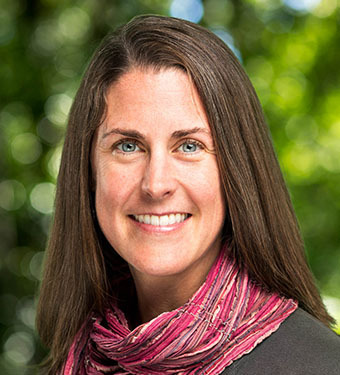 Real Estate Broker | Mosaic Community Lifestyle Realty
Mosaic Community Lifestyle Realty
60 Biltmore Avenue #210
Asheville, NC 28801
Email Phone: 828-707-9556 Fax: 800-533-1491

About Stephanie
"I'm an Asheville native who understanding local market trends, and values, active listening, attention to detail, strategic thinking, and open/timely communication."
An Asheville native with corporate sales/marketing background, and personal experience with local real estate investing, I bring a unique portfolio of skills to a client agency relationship. I value understanding current market dynamics, assessing client needs, maintaining open/timely communication, and incorporating strategic thinking."
I have been fortunate as an Asheville native to see our city transform into one of the country's most sought after destinations. People choose to purchase a home in Asheville based on our beautiful surroundings, cultural diversity, artistic flair, support for local business, and responsible development. Because of this growth, and our ability to maintain our small town charm, real estate investors also view our city as a strong investment opportunity.
With a 15 year career in corporate sales and marketing, I have extensive business and communication skills. I value understanding local market trends, assessing client needs, active listening, attention to detail, strategic thinking, and open/timely communication. I believe these skills are essential to being an effective Realtor when working with a buyer or seller in Asheville's dynamic market.
I currently live in West Asheville. Over the past 15 years, I have built, renovated, and remodeled 10 homes in the greater Asheville area. I have extensive knowledge of neighborhoods, communities, school systems, and ongoing development. With Asheville's diverse landscape, having a Realtor who understands your needs, as well as the city's different communities, can be helpful in finding a home or investment property in an area that will fit those needs.
Making an informed decision in this market is critical. If you believe my background would be a good fit for your needs, or if you have general questions, please feel free to reach out at 828-231-6959 or contact me at steph@mymosaicrealty.com.