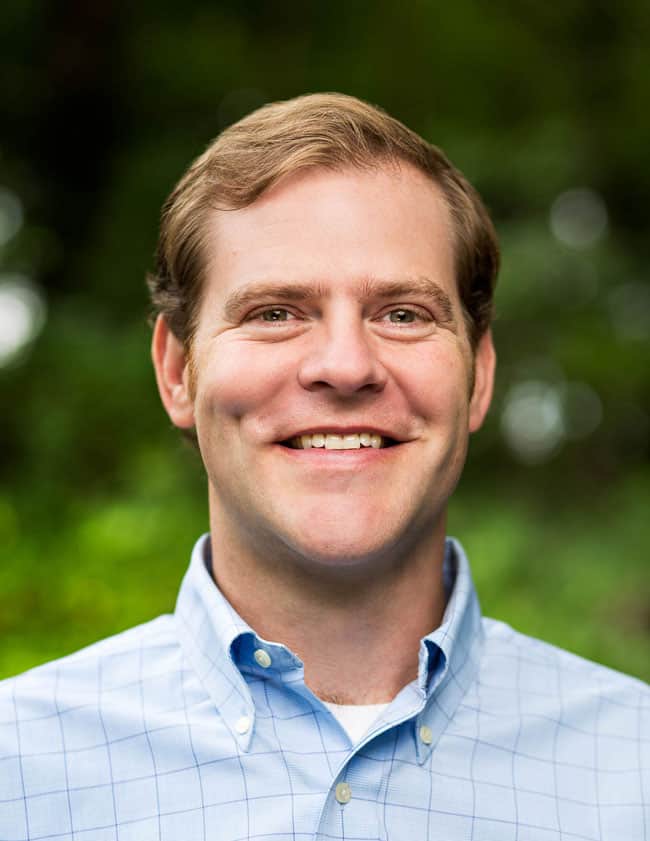 Real Estate Broker | Mosaic Community Lifestyle Realty
Mosaic Community Lifestyle Realty
60 Biltmore Avenue #210
Asheville, NC 28801
Email Phone: 828-707-9556 Fax: 800-533-1491

About William
"I am passionate about real estate and am dedicated to serving my clients, and helping them achive their goals."
Attentive listening is an essential part of any relationship and every real estate transaction, combined with a thorough understanding of market forces, and a creative approach to problem solving. I have cultivated these skills over many years by blending hands-on experience with formal education. As a broker, I focus my services on marketing older homes, Asheville's in-town neighborhoods, vacant land, and new construction with a focus on conservation.
The house I grew up in was 100 years old, on a small farm near Chapel Hill, North Carolina. As a child, my parents along with life on a farm instilled a deep respect for nature, community, service and creativity. These values were further developed during my experiences as a boy scout and later refined with a degree in Outdoor Experiential Education from Appalachian State University, and graduate degrees in Public Administration and Regional Planning from the University of North Carolina at Chapel Hill.
I have lived in the Asheville area since 2005. Prior to joining Mosaic Realty, I worked for 9 years as a project manager and vice president for a private development company with communities in Western North Carolina, Upstate South Carolina, Georgia and Florida. During this time, I built a strong network of relationships with architects, landscape architects, engineers, builders, professional tradesmen, lenders and attorneys in and around Asheville.
In 2012, I became a North Carolina Licensed General Contractor for all types of construction. I have completed several remodels and additions to residential and multifamily properties, most recently completing a roof off addition to the 1950's ranch home where I live with my family. (see Before and After photos below)
If you are seeking a real estate broker in Asheville, I'm ready to assist you in achieving your goals. Please email me at william@mymosaicrealty.com or call (828) 450-0140. I look forward to working with you!