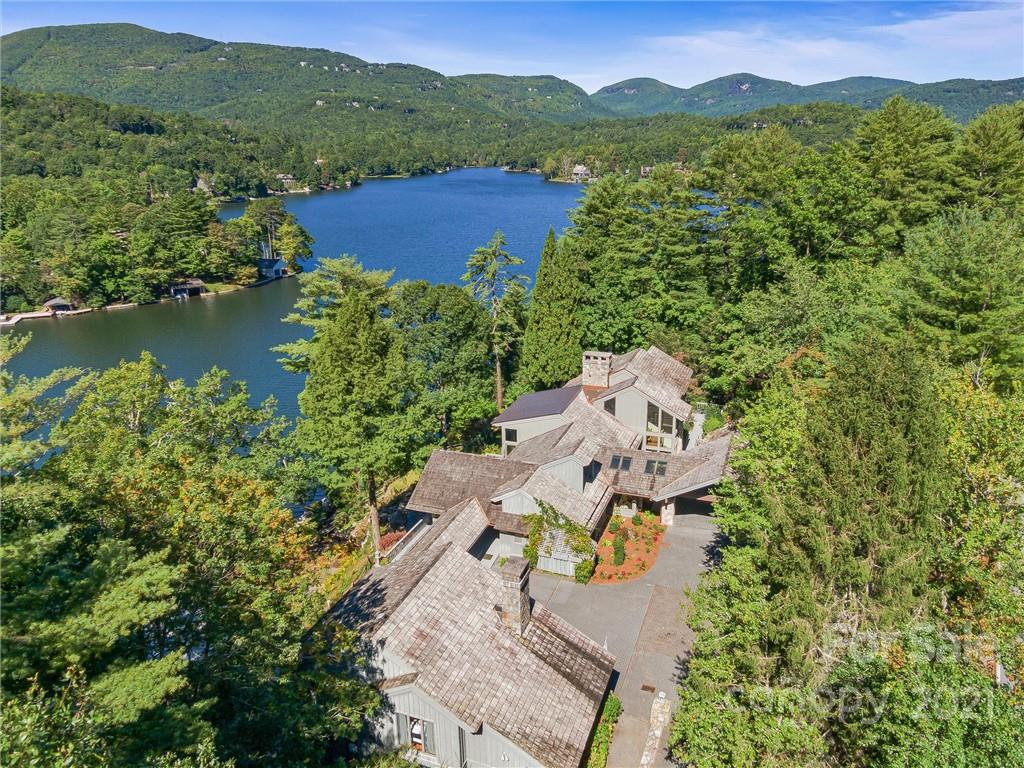 The Brevard area boasts a unique mix of the eclectic and the enchanting: Distinctive boutiques dot downtown streets, while epic outdoor adventures make it one of the most visited natural attractions in the Southeast. Nestled between Pisgah National Forest, DuPont State Recreational Forest and Gorges State Park, the area is known as one of the top mountain biking destinations in the U.S. Its temperate rainforest climate sustains over 200 waterfalls across the area, including famed Looking Glass Falls and summer favorite Sliding Rock.
Brevard, North Carolina is nestled in a quiet valley of the beautiful Blue Ridge Mountains. The small, family oriented town offers a laid back lifestyle with a variety of cultural activities and natural resources. Here you'll find plenty of shops, festivals, trails, streams, waterfalls, and a thriving music and arts scene. Located at the entrance of Pisgah National Forest, Brevard offers many fantastic recreational opportunities. Read more about Brevard.
Pisgah National Forest, a half-million-acre swath of forest land in Western North Carolina, is a natural wonder, home to whitewater rivers, scenic waterfalls, hundreds of miles of hiking and biking trails, and some of the highest mountain peaks in the eastern U.S. Pisgah is located to the north and the south of Asheville, with access points less than 10 minutes from downtown Asheville. Read more about Pisgah Forest.
Along the French Broad River sits Rosman, a small mountain town big on natural beauty. At .4 square mile, Rosman packs in a lot of recreational adventure, with Pisgah National Forest directly to the west. Rosman is perfect for creating a home base, with mountain biking, hiking and water activities just minutes away. Read more about Rosman.
Sapphire is home to family-friendly resorts, golf courses, miles of hiking, and ziplining. There's even a small ski area and tube park at Ski Sapphire Valley. Area restaurants and breweries serve as perfect spots to meet up with friends for a relaxing evening. Read more about Sapphire.
The largest private lake in N.C. is the focal point of this community, which boasts quick access to breathtaking waterfalls and miles of hiking trails. The Greystone Inn anchors Lake Toxaway, and offers a spa, gourmet dining, lake cruises, golfing, tennis and water activities. Read more about Lake Toxaway.
If you have any questions about communities or real estate in the Brevard area of North Carolina, contact Mosaic Community Lifestyle Realty today!