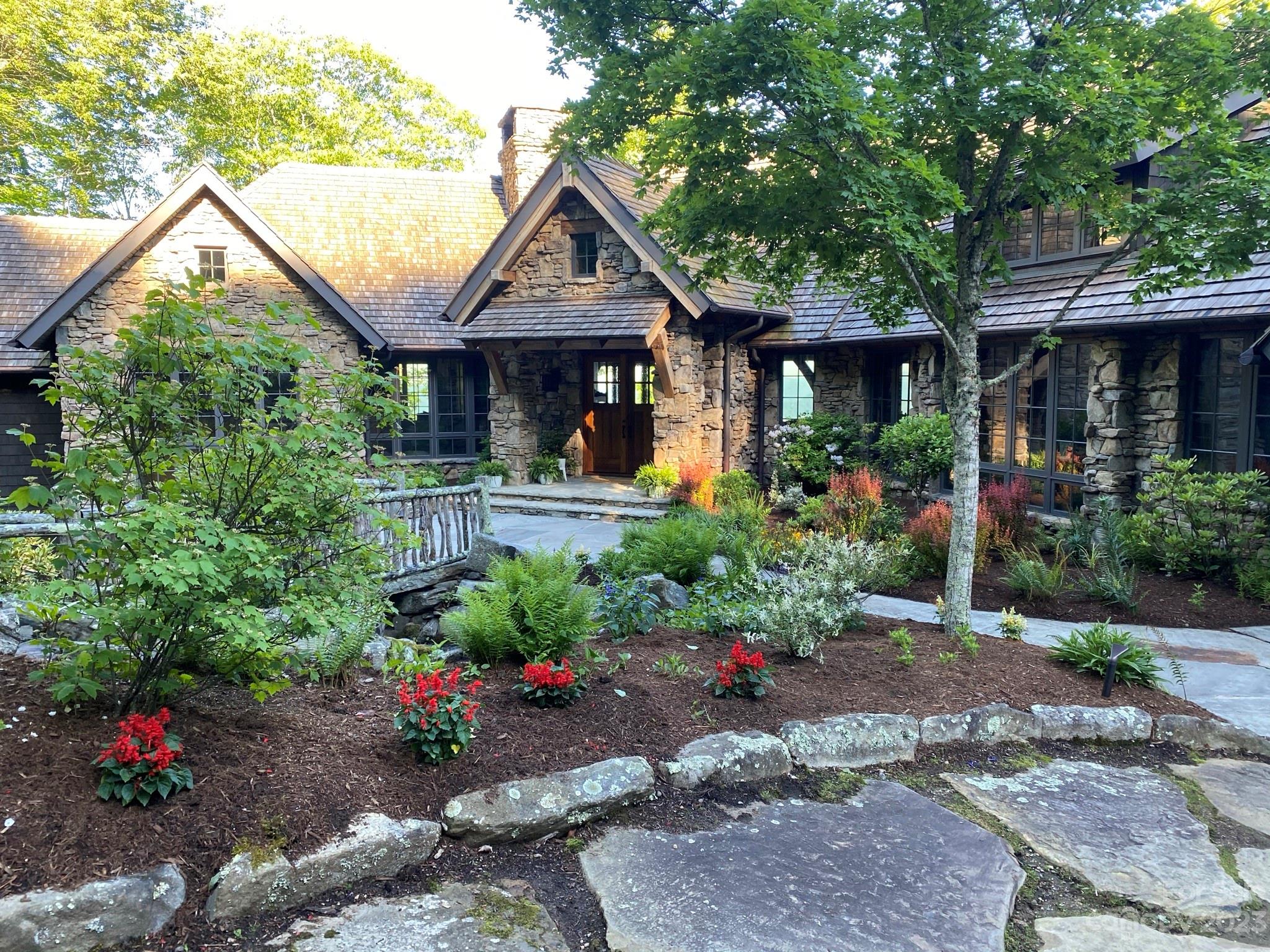 With an abundance of scenic rivers, waterfalls and hiking trails, the Burnsville area offers big adventures against a breathtaking backdrop. Home to Mount Mitchell, the tallest peak east of the Mississippi, this part of Yancey County also provides the quintessential small-mountain-town experience – think farmers' markets, eclectic art studios, homegrown eateries, and charming Main Street shops.
This "Gateway to Roan Mountain" offers a range of outdoor recreation, with access to dozens of scenic overlooks, waterfalls and hiking trails. Its proximity to the Toe River promises plenty of tubing and kayaking; fishing is also big, with Bakersville designated a Mountain Heritage Trout City. Located an hour from Asheville, Bakersville is also home to a thriving arts community, with several art galleries and hundreds of local artists. Read more about Bakersville.
Located 35 miles northeast of Asheville, the charming town of Burnsville is nestled amid stately mountain peaks offering endless outdoor adventures. An artistic mountain vibe defines its quaint Main Street, home to shops, restaurants, galleries, and a lush town square. An annual crafts fair in August draws residents and visitors alike to Burnsville to enjoy demonstrations, music, food and one-of-a-kind handmade arts and crafts. Read more about Burnsville.
Named for the surrounding range's resemblance to the Swiss Alps, Little Switzerland is an iconic Blue Ridge outpost featuring Old World-style chalet architecture. Eclectic shops and restaurants dot the community, which serves up sweeping mountain views, an hour northeast of Asheville. Read more about Little Switzerland.
This unincorporated Mitchell County community sits on the northern edge of the Black Mountains, and is bisected by the North Toe River. Boasting a number of historical buildings, Penland is also home to the Penland School of Crafts, the largest and oldest professional crafts school in the country. The school offers courses in craft media and fine arts fields, drawing thousands of students and prominent instructors to the area every year. Read more about Penland.
Surrounded by national forest and mere minutes from the Blue Ridge Parkway, Spruce Pine boasts deep roots in mountain culture and the arts. Its historic downtown offers quaint stores, restaurants and coffee shops along two Main Streets; an array of annual festivals and events celebrates the area's heritage. The town's multiple parks showcase everything from tennis courts to a public swimming pool to summer concert series and movies. Read more about Spruce Pine.
If you have any questions about communities or real estate in the Burnsville area of North Carolina, contact Mosaic Community Lifestyle Realty today!