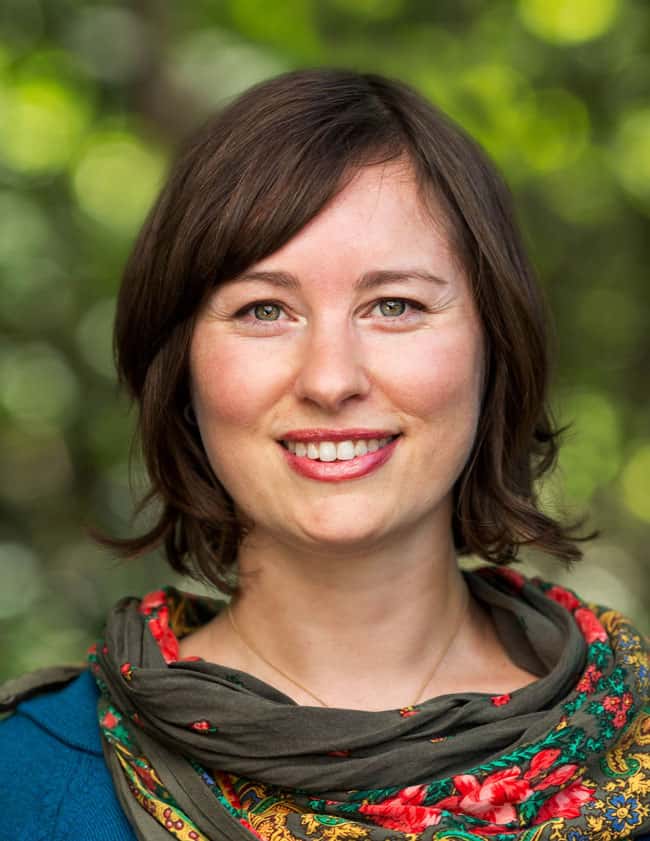 Real Estate Broker | Mosaic Community Lifestyle Realty
Mosaic Community Lifestyle Realty
60 Biltmore Avenue #210
Asheville, NC 28801
Email Phone: 828-707-9556 Fax: 800-533-1491

About Carrie-Welles
"I won't sell you a house, I will help you buy your home."
Asheville became home to me in 1996 after attending school at Young Harris College in the North Georgia Mountains. I grew up in Atlanta where I started my real-estate career as a teenager as siting in the office and tagging along with my father who was a pioneer of exclusive buyer/tenant representation with his firm, The Miller-Richmond Company.
I attained a brokers license in 2001 and began my real estate career working as an exclusive buyer's agent for first time home buyers. I chose to work at an exclusive buyer agency because I believe that Buyers should have equal and fair representation in the real estate market, especially one as competitive and ever changing as ours. I love working with buyers because I am passionate about the security that home ownership can provide. I find great satisfaction in the process of assisting and educating buyers to find that security as stress-free as possible.
In 2009, I joined a full service firm so that I could assist my past clients in selling their starter homes and then finding their dream home. I love helping to create win/win negotiations and assisting sellers through what is often a very emotional time.
My clients can expect to have an agent who will listen with an ear that is fined tuned to hear their individual needs and goals. Then, I will council with an informed and unbiased perspective of the current state of the market to obtain the best price and contract terms possible for the home they are trying to buy or sell. My expertise provides my clients with a transaction experience that is managed in a professional manner, paying close attention to detail so that the process is as stress free as possible.
Also, my clients discover by working with me, they are not only buying or selling a home, they are connecting to their community. I help my clients get to know their neighborhood, based on their personal interests, by informing them about the abundant networks and resources available to them in this beautiful city.
I joined Mosaic Realty in the Spring of 2014 because I wanted to be a part of what I see as the most dynamic team of Realtors that Asheville has to offer. I love being a part of a company that donates time and money to local non-profits and supports small businesses.
I live in the West Asheville community where I delight in the opportunity to show property by bicycle. I love living in a town with so many great musicians, artisans and makers and seize every opportunity I can to support them. In my spare time, I explore the area's abundant woods with my husband Mark, our young son Burl and our dog Ellis and simply enjoy the diverse culture and people of this unique city.
I feel blessed to live in a community with so much to offer and I work to share that blessing with others through my service. Please email me at cwcraven@mymosaicrealty.com or call me at 828.216.8927