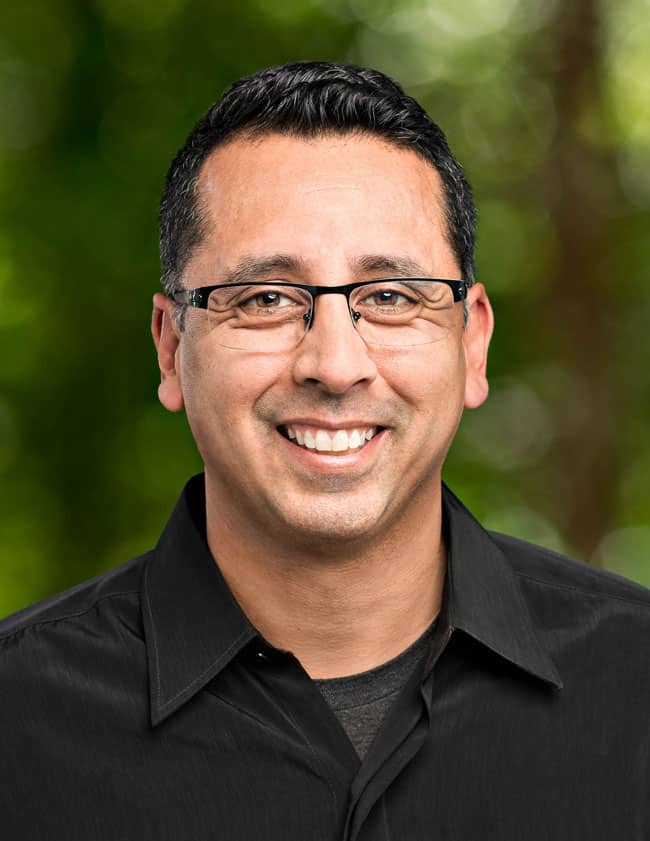 Real Estate Broker | Mosaic Community Lifestyle Realty
Mosaic Community Lifestyle Realty
60 Biltmore Avenue #210
Asheville, NC 28801
Email Phone: 828-707-9556 Fax: 800-533-1491

About Gus
"I have almost two decades of experience working in a variety of real estate niches."
There are many reasons someone decides to buy or sell a home, some are joyous occasions while others, well, not so much. Life is full of surprises and can seem overwhelming at times when you don't know what to expect. The same is true when Buying or Selling a home. By listening to your needs through open and honest communication, I aim to come alongside you while keeping your specific needs a priority.
The Real Estate industry has changed dramatically since I began my career almost 20 years ago. There is more information than ever in the hands of consumers today. Sometimes all you need is a little help understanding what it all means. I combine the latest technology along with "good old fashioned" customer service to help make this process as smooth and stress free as possible.
My background in rehabbing and marketing properties, working with vacation rentals, and running my own Real Estate firm has taught me what pitfalls to avoid and important things to consider in both buying and selling a home. Allow me to put that experience and knowledge to work for you.
I moved to Asheville in 1997 to play music and take part in Asheville's eclectic and artful community. Playing music gave me the opportunity to travel to many parts of the country and other parts of the world. I always love the sight of the Blue Ridge Mountains welcoming me home. My family and I love to camp, hike, eat, and play. With so much beauty at our back door it's no wonder we love calling this place home.
Call me today to see if we are a good match. I'd love to help you on your journey, wherever it may lead you. Gus Mujica gus@mymosaicrealty.com or 828-275-5709 to learn how I can help you on this quest. I'd love to hear from you!