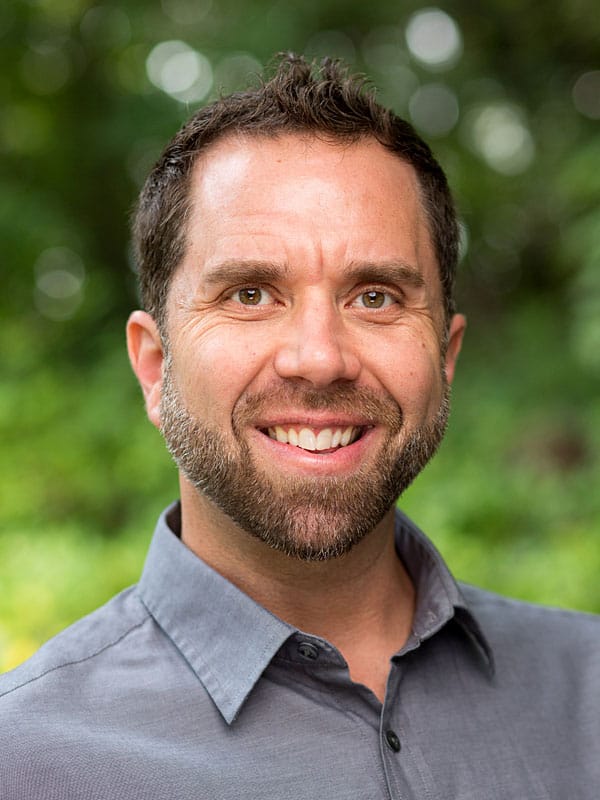 Real Estate Broker | Mosaic Community Lifestyle Realty
Mosaic Community Lifestyle Realty
60 Biltmore Avenue #210
Asheville, NC 28801
Email Phone: 828-707-9556 Fax: 800-533-1491

About Justin
"I combine experience and innovation to meet the needs of modern buyers and sellers by utilizing video, communication apps and cutting-edge software."
With over 13 years of experience as a full time Realtor, I've been involved in over 300 real estate transactions. I'm a second-generation real estate agent who grew up with a highly successful mother and father in the business in Nashville, Tennessee. While on summer breaks in college, I worked on a framing crew and learned about construction first hand. Little did I know that my summer construction experience would prove invaluable when I began working with buyers purchasing new homes. Or, that my degree in Environmental Studies / Sociology would inspire me to represent high profile new urbanism projects and work closely with communities and individuals seeking smart alternatives to traditional urban growth patterns.
Over the years, I have represented numerous high quality builders and developers and have consistently promoted healthier construction methods. My areas of specialization and focus are on historic properties, green homes and high-density projects in downtown area of Asheville. As a potential buyer, I encourage you to embrace a higher quality of life and the benefits that come with a home that allows for easy commuting and living within your means.
In my spare time, I take full advantage of Asheville's rich natural resources and wonderful climate. You can find me riding mountain bikes in Pisgah National Forest with my dog Willo, taking in the views from the Blue Ridge Parkway on my road bike or hiking to my favorite waterfalls. The mountains and unique culture that exist in Asheville played major roles in my decision to call Asheville home and I give back to the area I love by working with a variety of organizations that work to protect our natural environment and promote healthy transportation alternatives. My love for cycling and green building inspired my to start the annual Green Home Bike Tour that takes place every spring in Asheville. If you share a love for cycling, feel free to ask me to about showing you properties via bicycle! It's a healthy option and a great way to get a feel for the neighborhoods and areas you are considering calling home.
I can be reached on my cell phone at (828) 713-9400 or by email at Justin@JustinAsheville.com For information and events that are unique to Asheville, visit my blog at www.justinasheville.com.