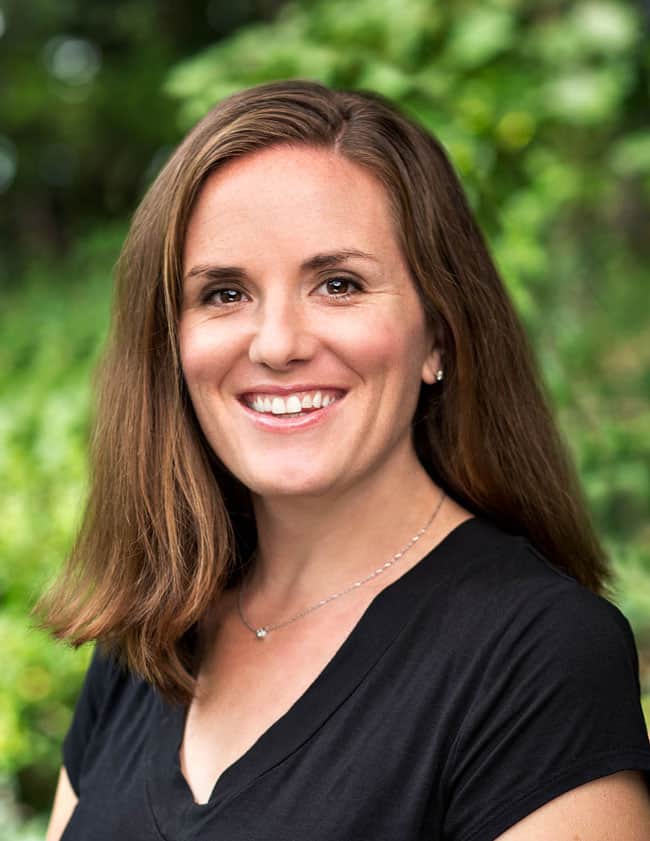 Real Estate Broker | Mosaic Community Lifestyle Realty
Mosaic Community Lifestyle Realty
60 Biltmore Avenue #210
Asheville, NC 28801
Email Phone: 828-707-9556 Fax: 800-533-1491

About Megan
"Let me help you with all of your real estate needs. I will communicate effectively with you every step of the way and work diligently for your best interests."
Born and raised in Austin, Texas, I earned my Bachelor of Science in Communications Studies from the University of Texas and a Master of Arts in Public Relations/Journalism from Baylor University. My background in marketing has been an asset when assisting buyers and sellers with area properties. My husband Rob and I reside in the Beaverdam area of North Asheville. We own two rental properties in central Asheville, including one that was purchased after being severely damaged in a fire. I oversaw the complete rehabilitation of that 1920s bungalow, acting as the general contractor in the permit process with the City of Asheville.
Rob and I are proud parents to daughter, Harper, and son, Paul. I am a runner, musician, and Mexican food fanatic. As a devoted advocate for automated external defibrillators (AEDs) in our community, I'm working to make Asheville a heart-healthy city, one new AED at a time. We love calling Asheville home, as it has been a fantastic place to work, play, raise a family, and enjoy entertainment and the outdoors.
Let me help you with all of your real estate needs. I will communicate effectively with you every step of the way and work diligently for your best interests. Call me at 828.450.6797 or send me a note at Megan@MyMosaicRealty.com