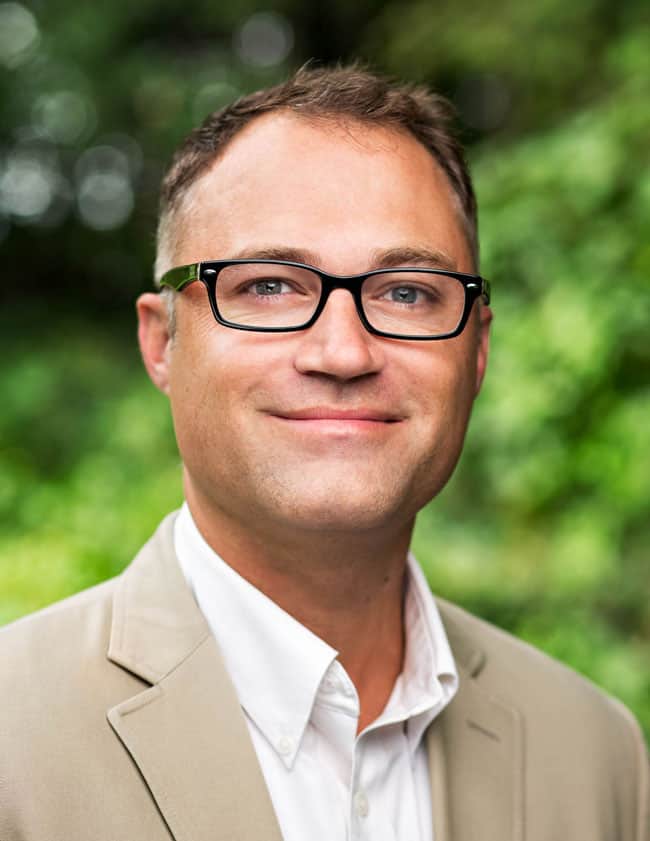 Real Estate Broker | Mosaic Community Lifestyle Realty
Mosaic Community Lifestyle Realty
60 Biltmore Avenue #210
Asheville, NC 28801
Email Phone: 828-707-9556 Fax: 800-533-1491

About Eric
"Real estate isn't just my job...it's my passion."
As an Asheville native, I have spent my whole life enjoying the city's natural beauty, and have also had the privilege of watching Asheville become a growing and thriving community. My intimate familiarity with this area, coupled with my General Contractor's license and over a decade of real estate investing experience, provide me with many resources to help buyers and sellers make informed decisions.
In 2000, I married my wife Carly and we agreed that Asheville was where we wanted to stay. That same year, while obtaining my Business Administration degree at UNC Asheville, I decided to start buying and remodeling homes for resale. This buying and selling process quickly became my passion and has afforded me a great deal of experience in both home construction and real estate transactions.
Since getting my General Contractors License in 2003, I have personally been able to contribute to Asheville's revitalization by restoring old and vacant houses and selling them to happy home buyers. If you are in the market for a home, or wish to sell yours, please contact me at
eric@mymosaicrealty.com
or call me at
828.712.9395
. I'm here to help you with your Asheville area real estate needs.