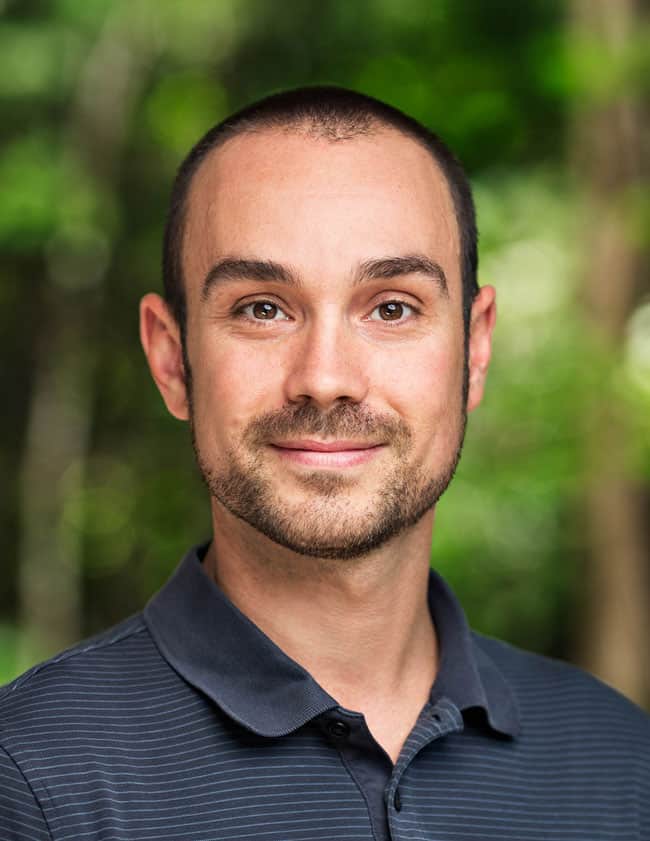 Owner/Broker | Mosaic Community Lifestyle Realty
Mosaic Community Lifestyle Realty
60 Biltmore Avenue #210
Asheville, NC 28801
Email Phone: 828-707-9556 Fax: 800-533-1491

About Mike
"Helping people and having happy clients is the best part of my job."

I work with buyers and sellers by listening to their needs before giving advice, by doing thorough research before giving answers, and by helping my clients make positive choices that will enhance their well-being and their financial security. I focus my real estate brokerage in three key areas: in Asheville's in-town neighborhoods, in historic homes and in green/sustainable properties.
I moved to Asheville from a similar town, Charlottesville, Virginia. After graduating from the University of Virginia with degrees in Environmental Science and Environmental Thought and Practice, I decided that Asheville was the place for me. The natural beauty, outdoor activities and artistic culture really make Asheville special, and I feel fortunate to live, run a business, and be raising my family here.
I obtained my real estate license in 2005 and worked in real estate brokerage while also doing green building development and urban planning consulting. In 2009, I moved into real estate full time and started Mosaic Community Lifestyle Realty. I wanted the company to operate in the progressive parts of Asheville, so I decided to focus the company on Asheville's in-town neighborhoods and immediate surrounding areas. I also hired (and continue to hire) other experienced brokers who value all that Asheville has to offer.
If you are looking for a real estate broker in Asheville and you think that I'd be able to serve your needs well, or if you have general questions, feel free to email me at mike@mymosaicrealty.com or call at (828) 337-8190. I hope to hear from you and look forward to connecting you to the community I love.